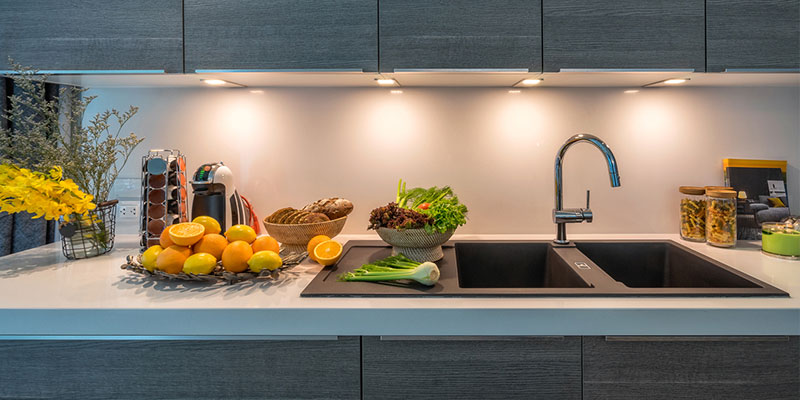 Does it ever feel dark and dim in your home? Sometimes when it is dark out, the lighting in our homes just isn't sufficient, and it can feel like you are living in a cave at night. You can plug in lamps, but they do not do as much as good overhead lighting. House lighting makes all the difference. Having new lighting installed will really brighten up your home, so you do not feel like you can't see well at night or that everything is dim and dark.
It is amazing what new house lighting will do for your home. It will really brighten every room up and will make such a difference, especially in the evenings. There are also a lot of options for house lighting, and some you may not have thought of, but they really make a difference. In the kitchen, for example, it is nice to have a lot of light when you are cooking and preparing food. Good lighting is essential in a kitchen. You can add lighting under your cabinets to light up the counter and give your workspace a lot of extra light. This will make evening meal prep easy as you will be able to see so much better. You can also add lighting above your cabinets to give the room even more light. Can lights, pendant lights, and chandelier lighting can also be added to give the entire kitchen good lighting and make everything nice and bright. Lighting can also be added to family rooms, bedrooms, and hallways to make evenings in your home a lot less dim.
If you are interested in adding new house lighting to your home, contact us today at 5 Star Electrical LLC. We can go over all of your lighting options with you and get everything installed and ready to go in no time. We can help your home be bright and fun. We can take care of all of your electrical needs, and we guarantee you will be in love with the end result.