Programmable thermostats are a great way to keep your home comfortable while reducing your energy consumption. They provide options for setting customized temperatures for the time of day, the season, the day of the week, etc.  The ability for these devices to reduce energy costs is dependant on proper installation and programming, which is why professional thermostat installation is a must. Prior to installation, it is most important for you to understand the different thermostat types and their features, in order to select the appropriate option for your home.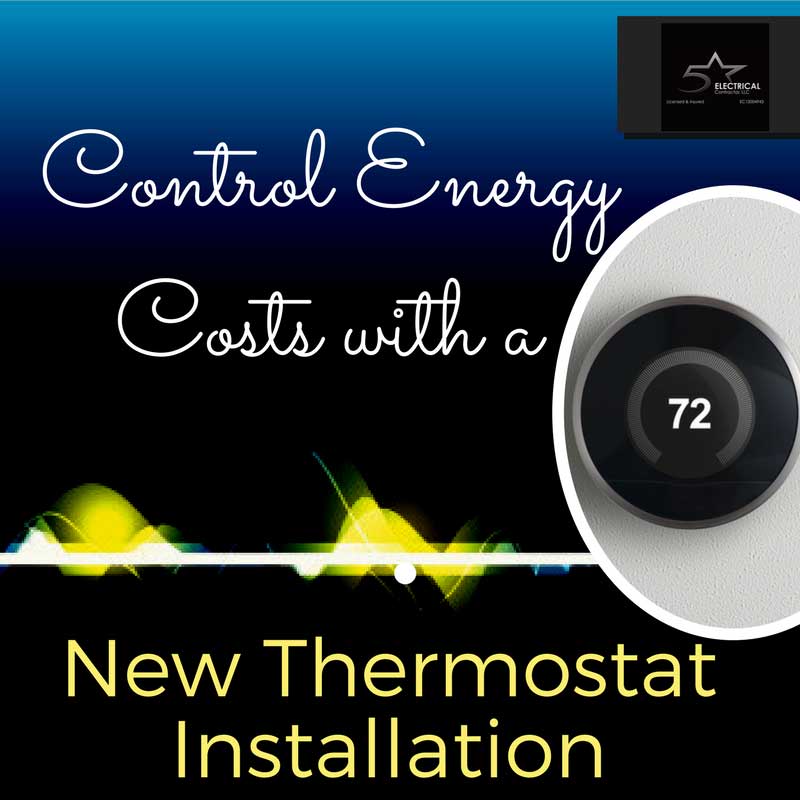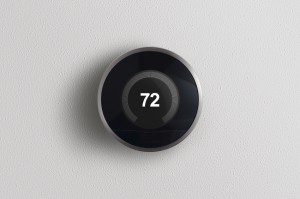 Below are specifications for thermostat installation that result in the greatest energy reduction:
Ensuring product compatibility with your home's system
Location of the thermostat
Remembering that the longer the equipment sits idle, the more energy you save (as an example, when the home is unoccupied or even overnight, letting the temperature remain as low as 58 degrees in the winter and as high as 90 degrees in the summer)
Avoid overriding or adjusting the programmed settings
The most successful results come from having thermostat installations completed professionally. There are many strict guidelines and specifications for location, correct programming and zoning, and system balancing that we can provide, which will maximize the benefits of a new thermostat installation. In addition, some installations require connections to high voltage cables, for which professional installation is highly recommended. As a detail-oriented company, our team at 5 Star Electrical LLC can install a programmable thermostat that can improve the comfort of your home, increase its efficiency, and lead to a reduction in energy usage.