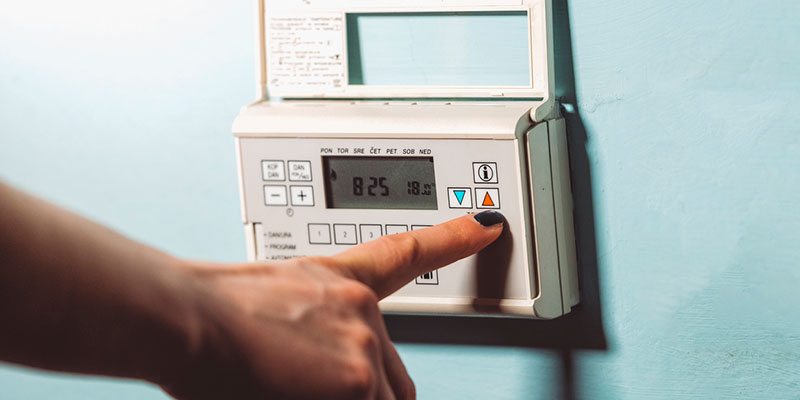 Do you have a few things that need to be done around your home, but you are afraid to do them because they are electrical? Many people do not want to work on anything electrical in their homes, which is really very wise of them. Electrical work can be dangerous, so it is best if all electrical work is left up to a professional. Maybe you are putting off electrical work because you do not want to hire someone for a small job or simply to install something. Don't put off electrical installation; contact a reliable electrician and get it done. That way, you don't have the project hanging over your head.
Electrical installation services include a wide variety of things. An electrician can come out to your house for something as big as rewiring your entire house or something as small as installing a new thermostat. An electrician can install new light fixtures or can add can lighting, ceiling fans, or even under cabinet lighting in your kitchen. Your home can be bright all the time, even when it is dark outside. They can also install home theater systems, security systems, smart home systems, sound systems, and everything in between. You can have them set everything up in your home, so you can control things like your garage door opener, the lights, or even the thermostat from an app on your phone. Technology is amazing, and an electrician can help you get all of it set up in your home.
If you are looking for someone to do electrical installation of any type in your home, contact us today at 5 Star Electrical LLC. We do quality work and offer great prices. We can have the job done quickly and efficiently, so you can start enjoying your home more. We promise you will be glad you did not put off getting the work done for longer.