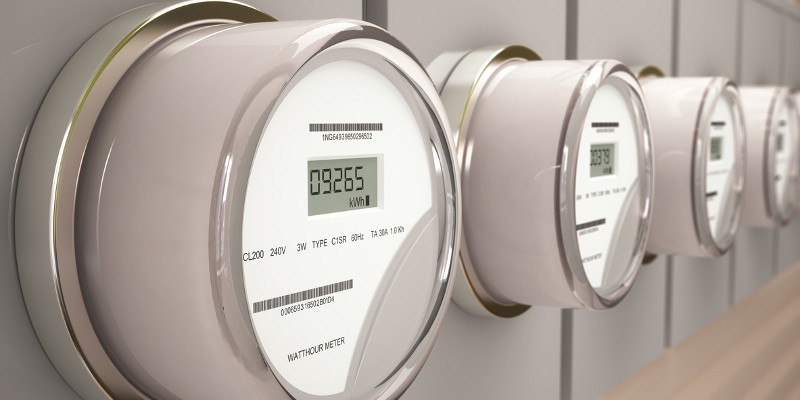 Running a business can be highly challenging, yet satisfying at the same time.  If you're interested in keeping your challenges limited to those things related to your business, one thing you don't want to worry about is the electrical system in your building. When you're experiencing technical difficulties thanks to faulty electricity, it can lead to trouble completing your normal business tasks. When you're experiencing electrical troubles, you need a commercial electrician to come in and take care of getting things up and running again so that you can finish the things you need to with confidence.
Whether you rely on electricity to bake goods, to perform complex engineering tasks, to create awesome video games, or to do any other thing that requires the use of electricity, you know that a commercial electrician can be your best friend in times of trouble. We can arrive quickly, properly diagnose the issues and correctly handle whatever electrical issues you are experiencing.
When you need a commercial electrician to take care of your electrical needs, contact us at 5 Star Electrical LLC. We are confident in our ability to handle any commercial electrical need. We are also able to take care of your residential needs, and we will gladly service your home or business today.  Regardless of whether you need lighting installation, wiring installation, or electrical repair, we've got you covered.
Let us help you to keep your business challenges restricted to things that actually matter to your business. To find out more about our services, get in touch with us today!