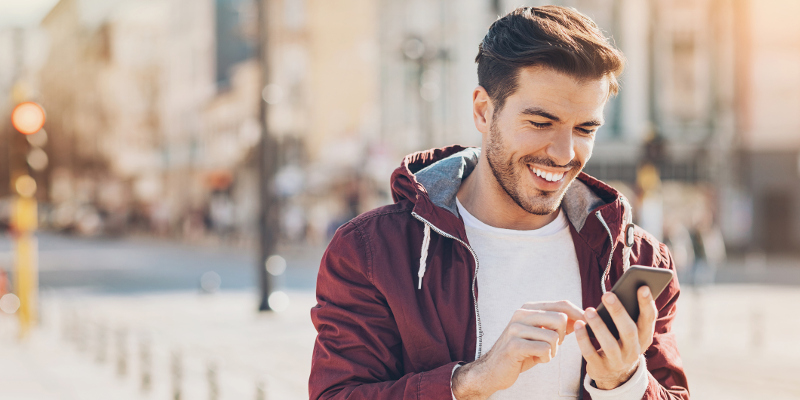 Lately, we've been getting callouts from a lot of clients who want help with smart home installation. Quite often, they try to do the installation themselves, have failed, and then call us to help them. It's not their fault. Nearly every smart device you buy from retailers comes with the claim that you can install it yourself.
We were pleased to see that popular business and tech reference websites like Forbes and The Next Web have picked up on the story behind DIY smart home installation. Their conclusion? You should probably get help!
Why DIY Installation is a Bad Idea
If you've ever bought Ikea furniture, you've probably struggled to get it assembled. "DIY" doesn't necessarily mean "easy," and smart home installations are much more complex than your average furniture assembly.
That brings us to the first issue that our clients are having with DIY smart home installation: it's harder than it looks. Apart from the difficulty of getting a smart home feature installed, synched, and up and running, there are a few other things to consider, too.
Every smart home gadget comes with its related app. That might not be a problem when you only have one or two features to manage, but if you want a truly smart home, all those apps are going to irritate you. True, you may only have one smart device now, but with so many nifty innovations coming out, you'll probably want to add to your repertoire soon.
Putting You in Charge of Your Smart Home
From reducing utility bills to improving home safety and security, we're ready to help you with smart home product choices and full-service installation. We're monitoring the market with interest, and you can be sure that we'll recommend cutting-edge technology that puts you in charge of your home – even when you're far away.